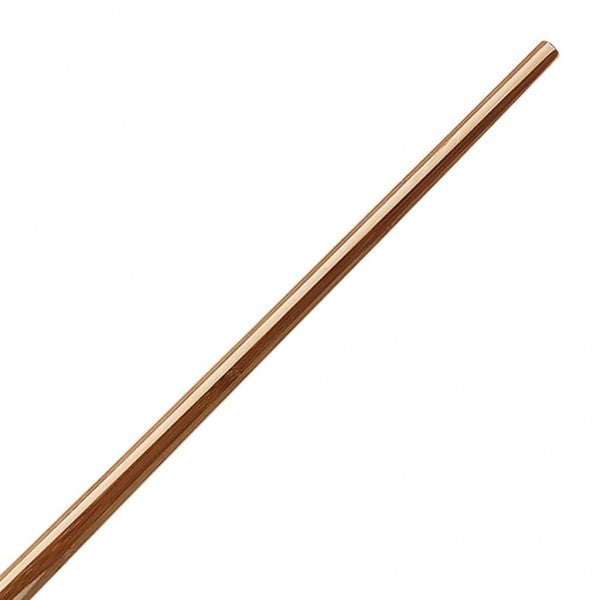 Bamboo weapons have long been considered among the strongest conventional weapons ever designed, having a higher tensile strength than that of steel.
Tapered bo is lightweight and easy to manage. Constructed of laminated bamboo. Imported.
Available Lengths: 5 ft
Diameter: 1-1/4" center to 7/8" ends
Approx. Weight: 1 lb. 2 oz.
PRODUCT RELATED