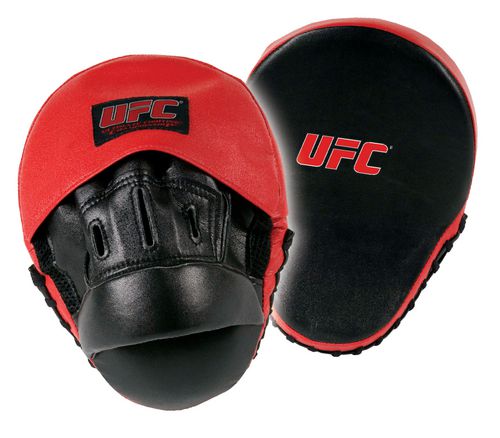 Curved design to support palm and easily catch punches.
High-density molded foam padding offers superior shock absorption.
It can be worn on either hand and used alone or in pairs.
Finger slots for target control prevent slippage.
Easy to use and handle mitt features compact and lightweight design to prevent hand fatigue.
Sold individually.
PRODUCT RELATED